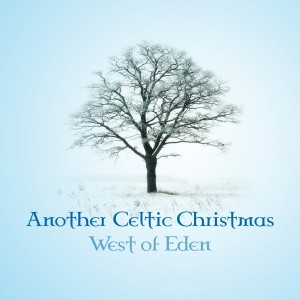 Ho ho,
It's not too late! You can still lay your hands on the perfect Christmas gift. Our new album "Another Celtic Christmas" is available worldwide through Bengans. It features our version of "Fairytale of New York" as well as our new single "My Sweet December Love".
Looking forward to our upcoming Celtic Christmas shows, especially in Gothenburg on Dec 17 where we will be joined by the fantastic Jarlath Henderson, Haga Motettkör and the Celtic Brass Quartet. Might be a couple of tickets left for the evening show if you are quick… Everything else on the tour is all sold out. Thank You!
It has been an exciting year for West of Eden. A really good one! And there is some exciting news for 2017 to come as well


But first things first….: Merry Christmas to you all! Hope to see you at one of our concerts.
Take care, /West of Eden
West of Eden on Facebook: www.facebook.com/westofeden
West of Eden on Instagram: www.instagram.com/westofedenband