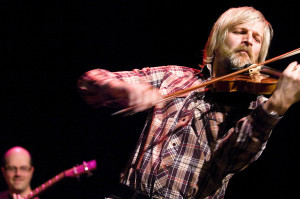 Hej,
Hoppas sommaren varit fin!!
West of Eden ser mycket fram emot en liten tidig höstsväng på vägarna. Kanske med ett par nya låtar i bagaget… Hoppas få träffa er på nån av följande ställen:
31/8: Dalslands Kanal 150 år. Håverud.
2/9: Hindås Station
7/9: Teater Klämman, Mellösa
8/9: Skebopuben, Skebobruk
9/9: Kulturoasen, Hågaby, Uppsala (OBS: 14,00)
Efter det skall vi färdigställa vår kommande skiva. Vi medverkar också, tillsammans med bl.a. Kapten Röd, Niki and the Dove och Tomas von Brömssen på Västsvenska Musiker mot Cancer i Göteborgs Konserthus 10 november. En viktig spelning! Varm Välkomna.
Sen kanske man inte vill tänka på julen än, men det gör vi i alla fall

I nästa nyhetsbrev kommer turnéschemat för Celtic Christmas, men redan nu kan ni boka biljetter till de två STORA konserterna i Göteborg den 22 december. Gästartist, Kör, Brass. Extra allt!! Missa inte. Biljetter HÄR!
Ha ett fint slut på sommaren. Å följ oss gärna på Facebook o Instagram

Vi ses, /West of Eden