Welcome to West of Eden's official website!
Glenntown – New song and video!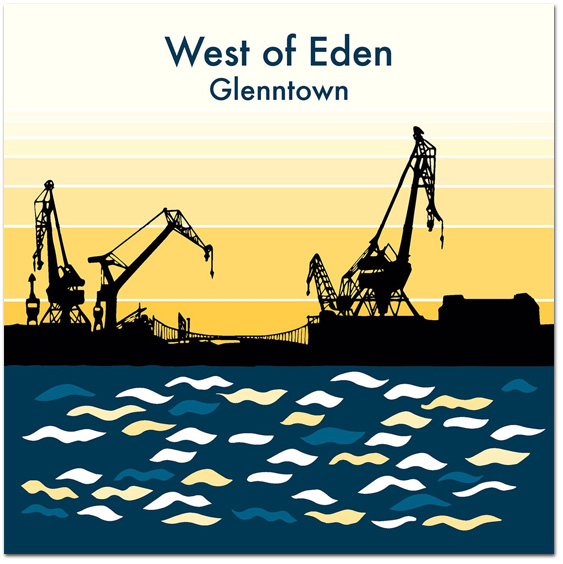 Download Glenntown HERE
Click HERE to read the pressrelease
"Glenntown" is a tribute to out town Gothenburg and our local football team, two time UEFA cup champions IFK Göteborg"
Please watch, and please spread it. In two days it's already been seen by over 19000 people. Not bad!  Shoud be on most digital platforms such as Spotify, iTunes etc and is also available on CD on the new collection "Blåvitt – Bäst i Sverige".
"both album and band stand shoulder to shoulder with the best that today's homegrown folk scene has to offer" (Folk Radio UK)
"certainly one of today's most innovative folk bands" (Folkworld)
"Sandy Denny, the most vivid voice of the British folk rock scene is not dead, she lives in Sweden and her name is Jenny Schaub" (Kulturbloggen)