Welcome to West of Eden's official website!
20th anniversary edition of West of Eden's classic album out now. Featuring five, never before released, bonus tracks! Check it out on Spotify now!
West of Eden will perform a live streamed christmas show December 19th from "Stora Teatern" in Gothenburg. Follow the link below to get to the event!
https://www.facebook.com/events/1016582362154894
"it's yet another reminder that, in a perfect world, they would be international megastars." folking.com
Out now! Listen to our latest EP, Cabin songs! Click here to listen on Spotify!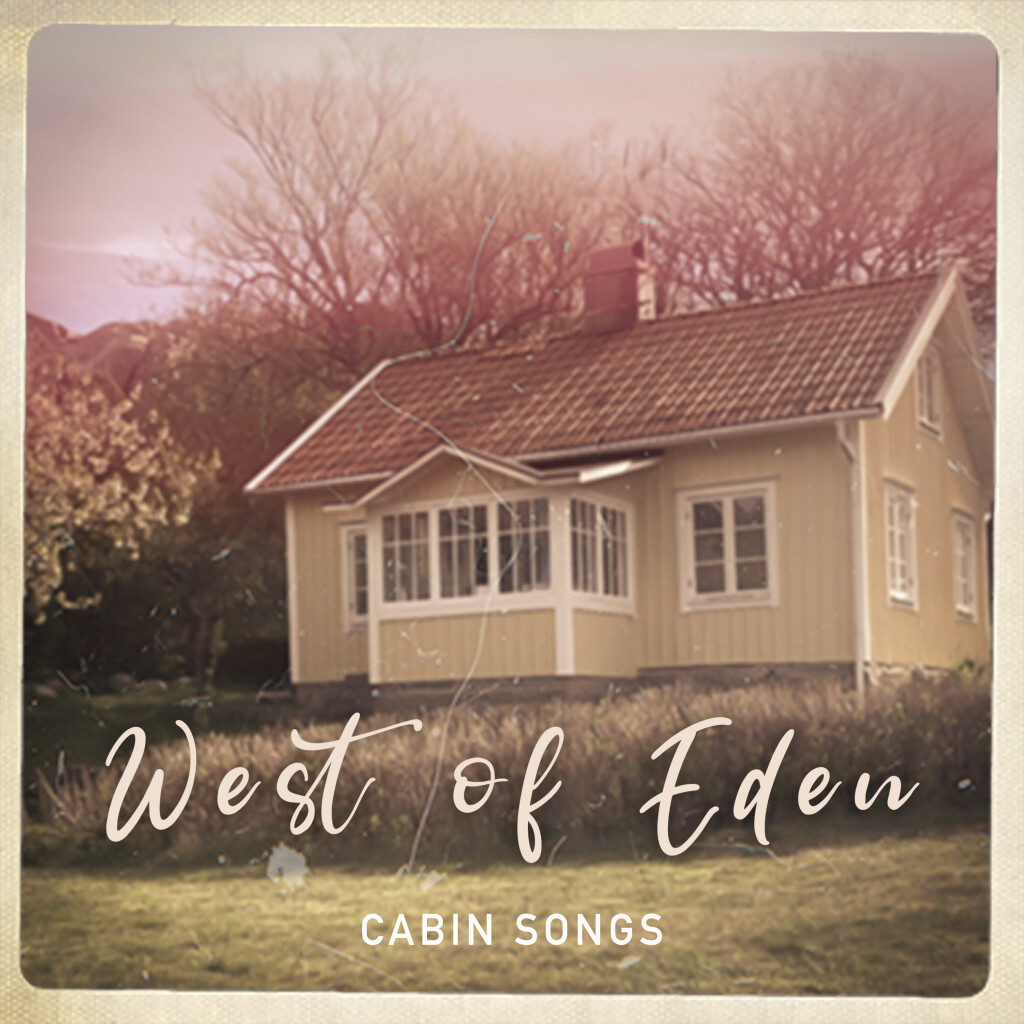 New single out!!
We took one of the brightest shining gems of the 80's, a Fleetwood Mac classic, and made our own stripped down, warm and intimate rendition of it. We hope you will like it!
Check out our brand new video "Silly Old Beggars"!
If you're wondering how West of Eden might look thirty years from now, this might give you a clue..!
We're very proud of this heart warming video which features our parents in leading roles, and we hope you will enjoy it too!
The song is of course also available on Spotify and other digital platforms.
Take care,
/West of Eden loves you! <3
_____________________________________________________________________________
Due to the current Covid-19 situation, we have to postpone the "4 concerts in one day"-show until the 19th of September. Take care, and hope to see you then! Love / West of Eden
_________________________________________________________________________________
We are back from a wonderful tour in China, thanks to everyone who showed up at our concerts! We are now getting ready for our Christmas tour that begins in Dresden the 2/12 and ends in Gothenburg the 21/12. Hope to see you all there!
By the way, have a look at this brand spanking new Christmas song written by Martin Schaub from West of Eden and performed by Sweden's finest Timo Räisänen and West of Edens own Henning! Enjoy!
To celebrate what would have been Phil Lynott's 70th birthday West of Eden joined forces with the amazing Irish singer Heidi Talbot to record a slightly different version of "The Boys Are Back In Town"!
West of Eden live from Ben Nevis distillery with the great Duncan Chisholm!
———————————————————————————————————————————————————————————————————————————————————
We are now back from 16 wonderful days in China. Thank you everyone who came to the shows, we love China and hope to see you all again!
             The new compilation "No Time Like the Past" is now available to pre-order here

West of Eden's album "Look to the West" is available on all major digital platforms.
You can order the physical CD here

"There's a versatility and a noticeable absence of the the often-tame respect for musical predecessors that can diminish so many of their European counterparts' efforts. The band's sound is unmistakably chiefly driven by
their love of the music… West of Eden have forged their finest album yet." (R2)
"both album and band stand shoulder to shoulder with the best that today's homegrown folk scene has to offer" (Folk Radio UK)
"certainly one of today's most innovative folk bands" (Folkworld)
"Sandy Denny, the most vivid voice of the British folk rock scene is not dead, she lives in Sweden and her name is Jenny Schaub" (Kulturbloggen)